About Me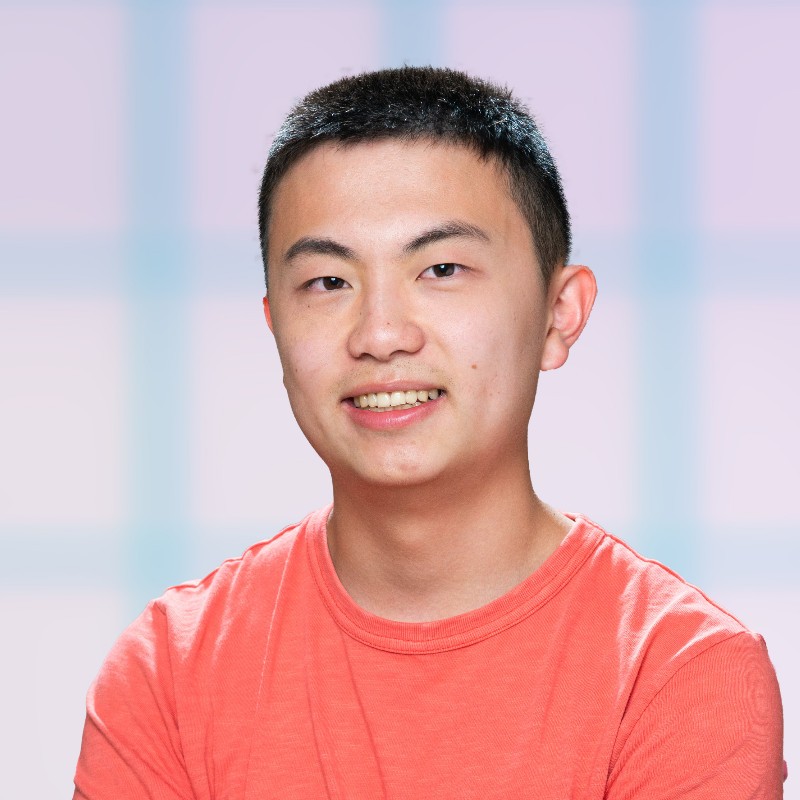 I am a senior undergraduate studying at the University of Utah, currently majoring in Computer Science with a minor in Mathematics.
Research Interest
Currently, I am working with Dr. Chris Myers at the Genetic Logic Lab. My current focuses include large scale genetic data repositories and search methods for genetic sequences. I am also interest in blockchain technology, specifically in building applications using ERC-20 smart contracts.
Hobbies
I love to ski and hike the gorgeous mountains of Utah in the Winter and Summer. When it warms up, I enjoy playing tennis. My other hobbies include playing chess, building scale models, reading (currently on the ASOIAF series) and mixing electronic music.