About Me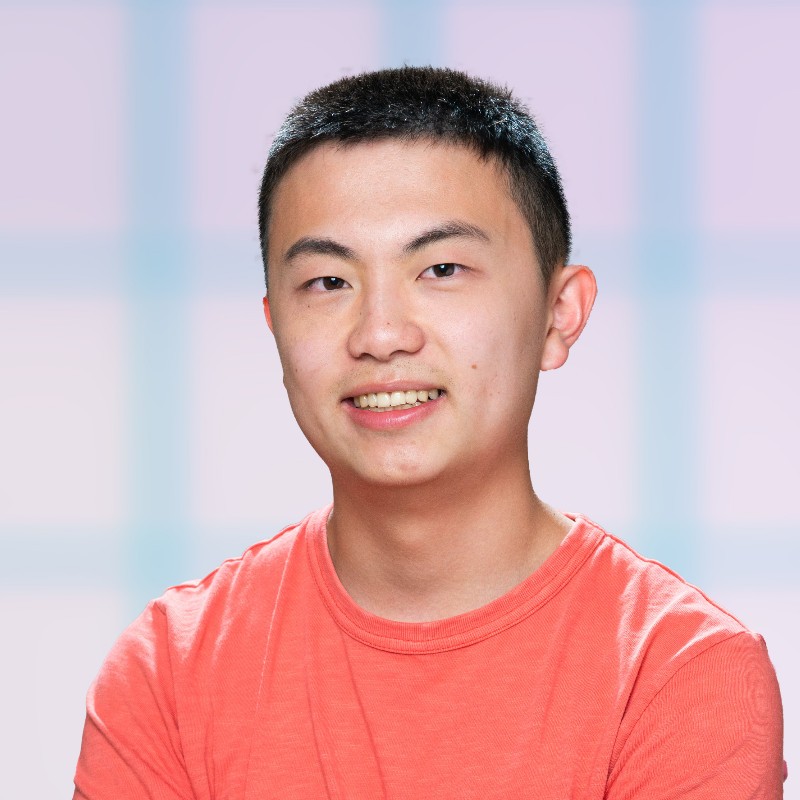 I am a currently working as a backend software engineer at Creative Juice. I graduated from the University of Utah in 2022 with a Bachelor's in Computer Science, minoring in Mathematics.
Research
I worked with Dr. Chris Myers at the Genetic Logic Lab for four years during my undergraduate studies. My focuses included large scale genetic data repositories and search methods for genetic sequences.
Hobbies
I love to do anything outdoors in the great state of Utah, such as hiking, rock climbing, fishing, backpacking, or skiing. My other hobbies include reading (currently on the Dark Tower series) and photography.