About Me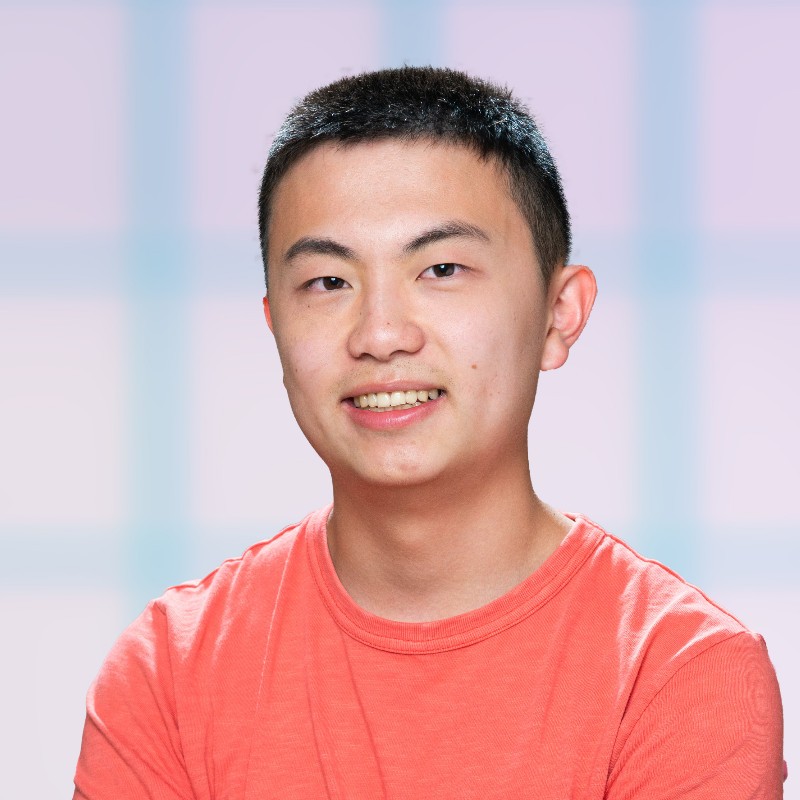 I am a senior undergraduate studying at the University of Utah, currently majoring in Computer Science with a minor in Mathematics.
Research Interest
I am working with Dr. Chris Myers at the Genetic Logic Lab. My current focuses include large scale genetic data repositories and search methods for genetic sequences. Currently, my research is focused on implementing a new distributed DNA repository for synthetic biologists.
Hobbies
I love to do anything outdoors in the great state of Utah, such as hiking, rock climbing, fishing, backpacking, or skiing. My other hobbies include reading (currently on the ASOIAF series) and photography.